Dryer Vent Cleaning

When to Call Laundry Vent Cleaning Services
No Longer Work As it used to.
If your dryer is not working like it used to work? and  it takes much longer time to dry your clothes? When a dryer is working correctly, it's designed to push the moist air out of the vent. If that vent is clogged, then it can't work as efficiently, and you'll notice that your dryer will take longer to dry clothes. This doesn't just mean your clothes take longer to dry, it also means that your dryer will endure more wear and tear.
Burned smell
If you can smell something burning when your dryer is running, you need to immediately stop it and have it inspected. Continuing to run your dryer increases the risk of having a fire.
Your Clothing Are Extremely  Hot
Is your dryer hot to the touch? Are your clothes nearly just as hot? When this happens, it means that your dryer is potentially unable to exhaust that hot air properly. This will wear out your dryer's heating element and the blower.
Visible Lint at the Vent Opening Area
When you look at the vent outside, does your dryer have a buildup of lint protruding from it? This is a tell-tale sign that your dryer is clogged, unable to function efficiently and needs to be looked at. Even if you remove the link that you see, there will be lint inside the vent that cannot be removed without the proper tools.
 It's been years since you have Last serviced it
If it's been a years since you've cleaned your dryer venting system last, it's time to get it looked at by BetterCare Appliances
Contact Better Care Appliances today
---
Why Choose Better Care Appliance Repair
Our cooktop repair technicians are available 24hrs a day for emergency services. We offer excellent customer service, honest pricing and up to 1 year warranty on parts and service.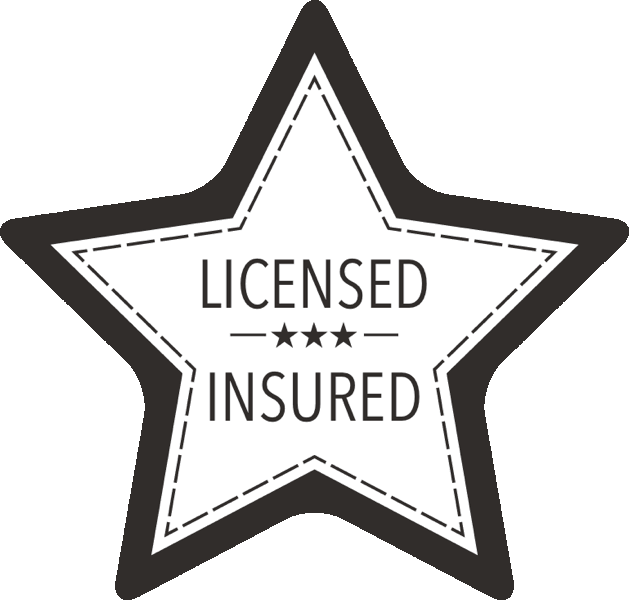 Licensed & Insured
Comprehensive appliance repair training
---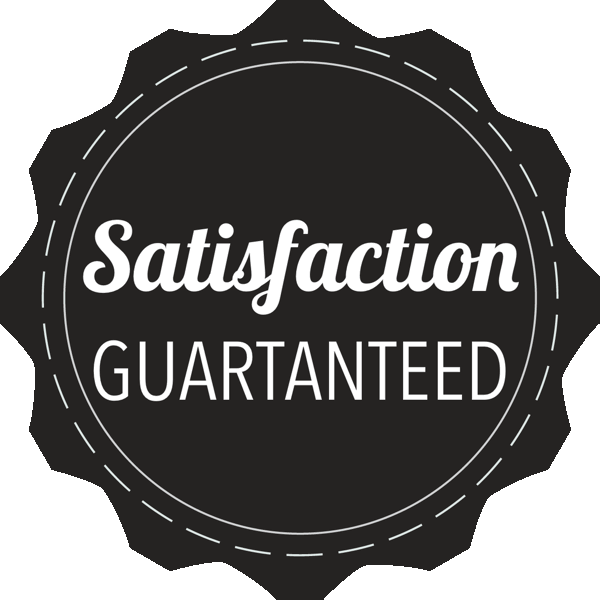 Warranty
Up to 1 Year warranty on parts and labour
---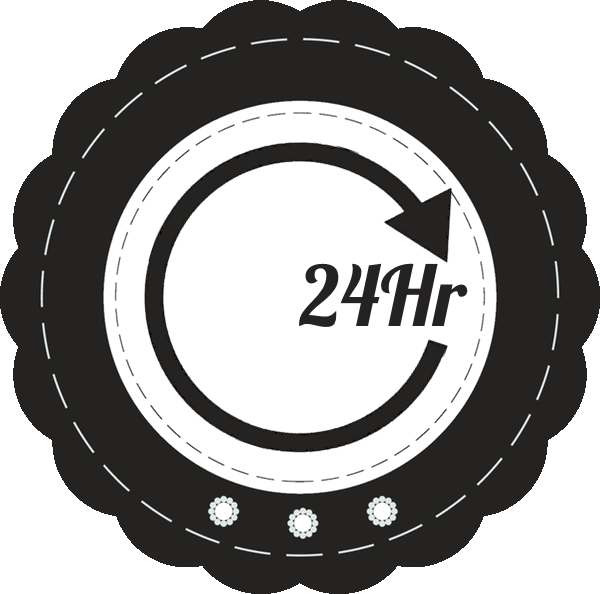 24hr Service
Available 24hr Emergency Service
---
Book Your Appointment Online